As your broker, we are here to assist you
The insurance company you must contact is on your insurance policy.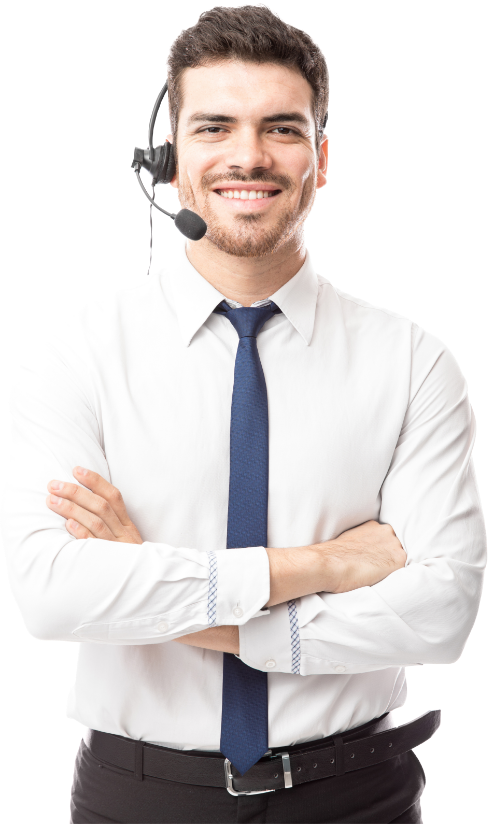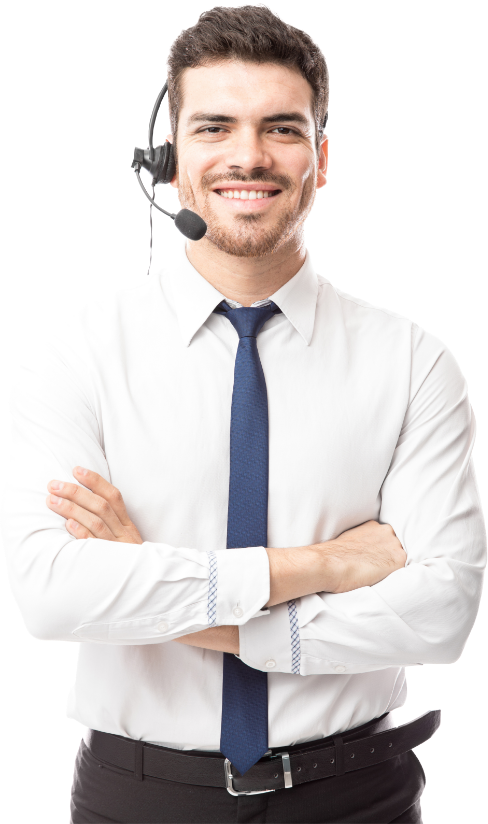 | Insurance company | Phone number | Car Insurance | Home Insurance |
| --- | --- | --- | --- |
| Aviva Scottish & York / Aviva Traders | 1-866-692-8482 | aviva.ca | aviva.ca |
| Economical / Definity | 1-800-607-2424 | economical.com | economical.com |
| Intact Assurances / Intact Insurance | 1-866-464-2424 | intact.ca | intact.ca |
| Pembridge / PAFCO | 1-800-387-0462 | pembridge.com | pembridge.com |
| Travelers / Dominion | 1-800-268-5371 | travelerscanada.ca | travelerscanada.ca |
As your broker, we are here to support you through the claims process.
You will be asked to provide
information about what happened
Once a claim is reported, the adjuster investigates to determine what may be covered by the insurance policy and identifies liable parties and or witnesses.
A review of your policy to confirm what coverage is available and any limits that may apply.
An evaluation of the extent of damage or loss is evaluated using the appropriate appraisers, engineers or contractors. Depending on the size and nature of your claim it may be handled over the phone or in person.
Repairs and or payment is arranged.
Frequently Asked Questions
Is there a penalty when I cancel my car or home insurance policy?
What's the difference between collision and comprehensive coverage?
Does Inova insure Secondary homes, Cottages and Rental properties/units?
Do I have to purchase insurance from the car rental company when I rent a car or is there coverage included with my car insurance?