Inova can also insure your
RV, Boat, ATV, Motorcycle, Motorhome, Snowmobile, Cottage and Rentals.
Chat or Call to discuss with one of our brokers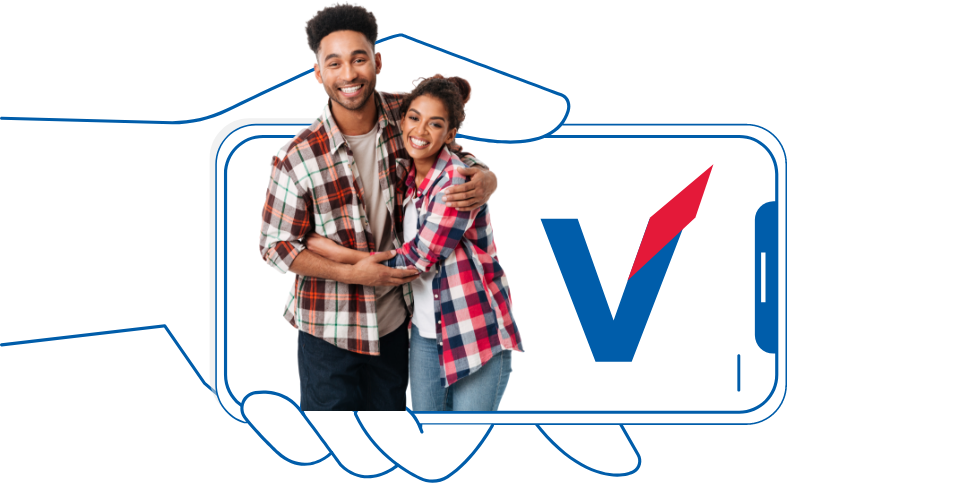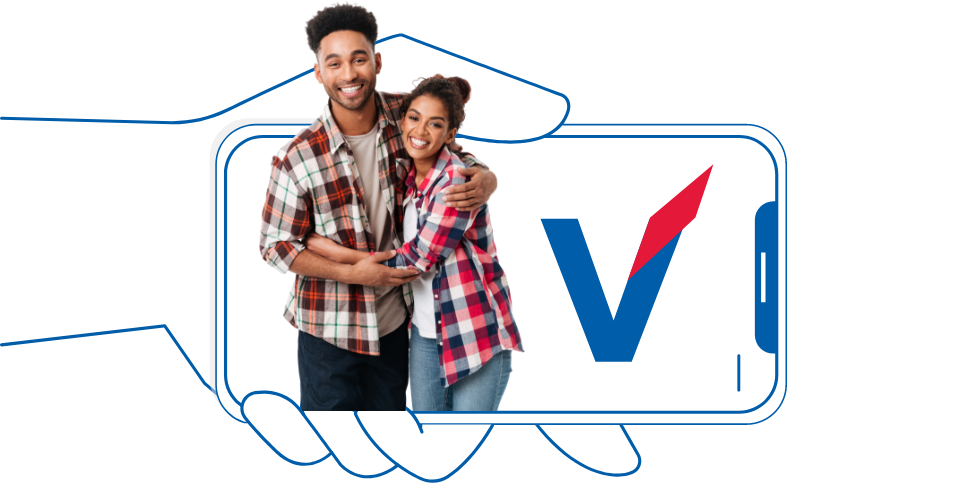 As Brokers, our role is to provide Costco members with the best insurance value that combines coverage, service, and price. We also provide personalized, quality service that includes professional insurance advice, ongoing policy maintenance and claims support. When any issue arises regarding your insurance coverage, we are your advocate, using our professional experience to best represent your individual interest.
Frequently Asked Questions
Is there a penalty when I cancel my car or home insurance policy?
What's the difference between collision and comprehensive coverage?
Does Inova insure Secondary homes, Cottages and Rental properties/units?
Do I have to purchase insurance from the car rental company when I rent a car or is there coverage included with my car insurance?
If choose to, you can complete your entire purchase online. Note: eligibility applies.